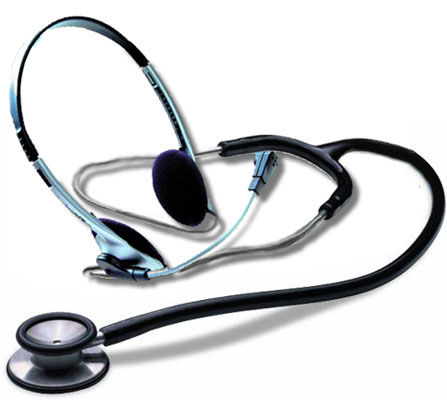 Pricing guns are offered with a variety of different band options. A band option is the configuration of the characters that the print head of the gun will mark on the pricing label. A date and time coding band option is popular for identifying food, receivables, and medical supplies. This blog post will focus on the medical industry.
Medical labs use hand held labelers to label bottles and packages that can contain an infinite number of contents. Vials of blood, physical body parts, chemicals, and sterilized or non sterilized instruments are just a few examples of items that need coded and identified. The storage of items in medical labs can often be in freezers or extreme environments. Freezer and permanent grade adhesives are sometime necessary to insure the label will adhere and remain on the item. Custom price labels are very popular with medical applications. Preprinted wording and/or symbols help to classify the item. Then the user prints the date and time code to easily identify the item.
Some of our popular one line date/time hand held pricing guns are the Monarch 1131 price guns with the 04 band option, the Garvey 22-8 with the 1808 band option, and the Meto 2600 series gun model 10.26 with the date/time band. Two and three line pricing guns tend to be very popular guns in the medical field due to the need of printing more information on the label. The most popular two line gun for marking a date and time code are the Monarch 1136 price guns with the 04 band option. This gun is sometimes called the Monarch Paxar 1136. It's the same gun; Paxar used to own the Monarch brand. There are many other options from the brands listed above as well as brands such as XL Pro, Sato and Towa price guns that work very well in the majority of medical applications.
Every application is unique and some may not require a date/time code, but the user would prefer to mark an inspector's initials or name on a label. This would require a label gun with an alpha band to mark letters. Please take a look through our website pricegun.com and give us a call if you would like to discuss your specific application. We can make recommendations and show you samples of different options to find what will work best for you.